Tuesday, 29 January 2008
Sunday, 13 January 2008
I haven't touched my camera for weeks, so since I have some free time before lectures and all that begin, I thought I may as well use it to take some photos.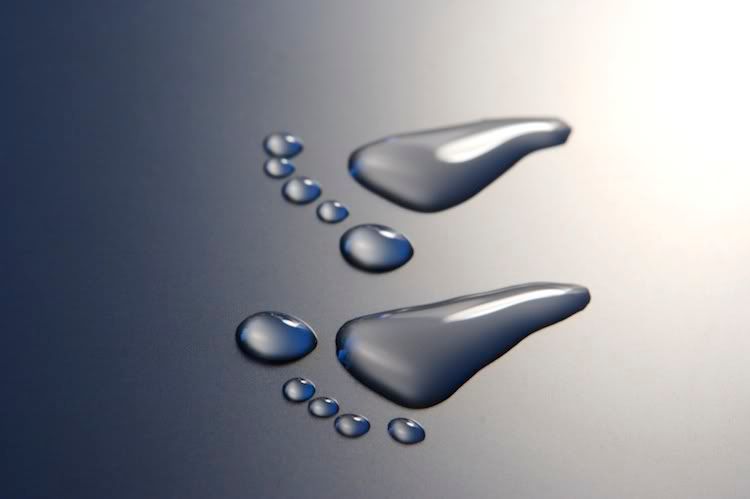 I have really small feet...

Seriously though. Chopstick. A cup of water. Tissue. In case anyone was wondering.
Posted by Daniel Sung at 9:23 pm 1 comments Links to this post


Friday, 4 January 2008
Thursday, 3 January 2008
Tuesday, 1 January 2008